Nedap, Milestone integration running deeper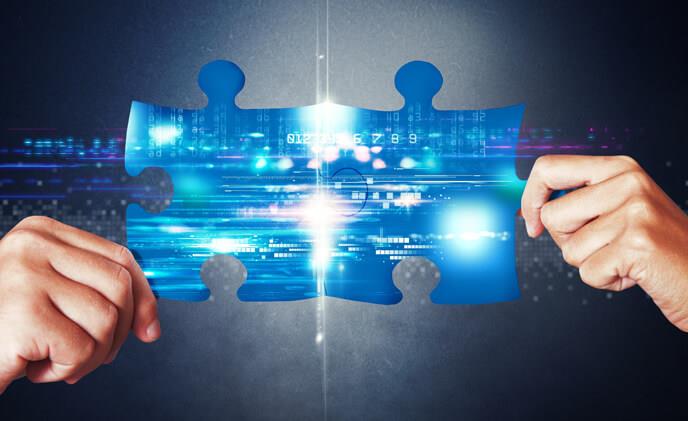 Last year
Nedap Security Management
and
Milestone Systems
entered into a strategic partnership whereby both companies' flagship products, the AEOS Access Control and XProtect VMS, were to be integrated together. Now, both companies are demonstrating this integration and how it can be applied in different scenarios.
The integration offers the end user a single, unified real-time overview of what's going on. Via a map display with icons they can view events and alarms as they happen and execute the desired action quickly. Depending on the user scenario, the integrated system allows the user to see the video of a door event, or open/lock doors based on a video event. "When you are a receptionist sitting behind a desk, and you are receiving customers, then AEOS will be the frontend. But on the other hand if you are a guard and you want to identify the images and analyze on the back, then it's Milestone," said Jeroen Harmsen, Product Manager at Nedap Security Management. "It's not a question of who is on the frontend, but a question of what your specific needs are and how they can be fulfilled."
A large publisher in the Netherlands was the first to combine both systems. According to Amsterdamsecurity.com, not only did this integration help reduce manual errors and achieve a time saving of almost 30 percent, it also gave the company the opportunity to access a wide range of video management functionalities available with XProtect.
Besides the above case study, the integration can also benefit other applications such as smart buildings. "When we focus on smart buildings, the goal is to use the different platforms to deliver a more holistic system. A first step could be to give the customer a better situational awareness in case something occurs," Harmsen said. "For instance if we have a possible intruder, using a lost badge of an employee to gain access, we might not want to block this intruder to the premise but actually allow access, track and analyze the intruder with different cameras and guide the intruder to a secured room."
Nedap stresses the importance of being open, as the system is able to integrate with systems from the partners of both companies. "The open community concept is not just about the specific integration between Milestone and Nedap, but it's about the opportunities we offer to our customers for profiting from a truly close partnership – allowing our partners to profit from the vast variety of integrations which both Nedap and Milestone already had," Harmsen said.
Product Adopted:
Software